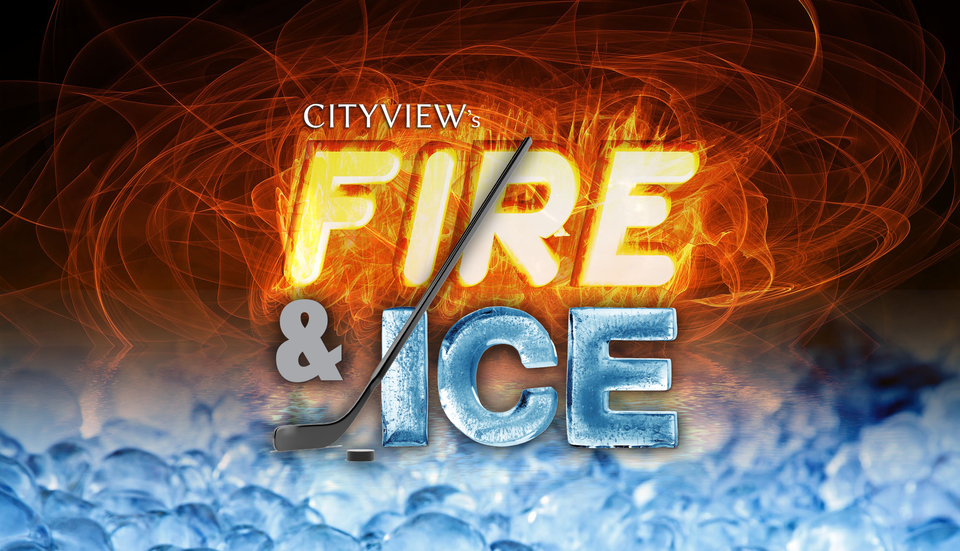 AN INTERACTIVE
WINTER PUB CRAWL
IN HISTORIC VALLEY JUNCTION

Saturday, Jan. 21, 2023 • 1-4 p.m.
CITYVIEW brings its now legendary Valley Junction area pub crawl back again!

Fire and Ice is a hockey-themed liquor sampling event that will be sure to warm up your winter blues! With your event ticket, you will receive 10 individual drink tickets to sample some of the BEST winter cocktails from establishments in the Valley Junction area.

Bring your friends, try new drinks and shop local in Valley Junction.
Participating establishments: 
The Hall, Foundry Distilling Co., The Tavern, Fox Brewing Co.
G Mig's 5th Street Pub, Champion's Hideaway,
The Winchester Public House
Tickets are $20 in advance and $30 at the door.
FIRE & ICE FAQ:
 
Where do we pick up our drink tickets? 
Look for the Big Green Umbrella Media Mobile Vehicle at 137 5th St.  We will have a check-in area there where you will get everything you need.  Just provide your name and be sure to have your ID.
Is there a starting point/do we need to go to all locations? 
Once you check in, you can start anywhere you want and go in any order you choose.
Do you drive/walk to all locations or is there transportation? 
Most of the locations are within walking distance, but we do have a mini-bus that will be circling throughout the event that you can jump on and off.  This will be especially helpful getting to The Hall, Foundry Distilling and Fox Brewing.
Anything else we need to know? 
We will end at The Hall at 4 p.m. where we will have a lot of give-aways.